Presenting a permanent portfolio of web design and web content work is a daunting task. Most websites are works in progress and change frequently, sometimes daily or more. So, simply linking to a site that I built, managed, designed and/or filled with text and images only has temporary value.
Even so, you can get a sense of them with a PDF download (these can be sketchy), and in some cases a link when the site is still largely the same as when I last worked on it.
 Some samples are included below, with status indicators. All of these sites were authored in the Elegant Themes WordPress ecosytem. 
You may also enjoy the design concepts in my blog section (see link above).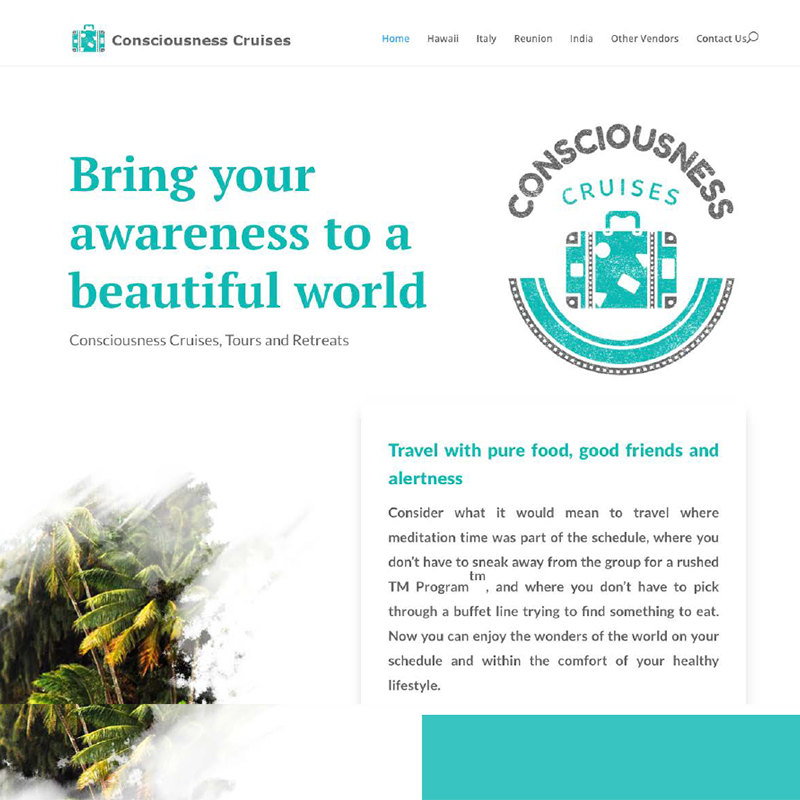 This was a project during my work as an Alumni Director: Concept, design, all copy, and vendor relationships.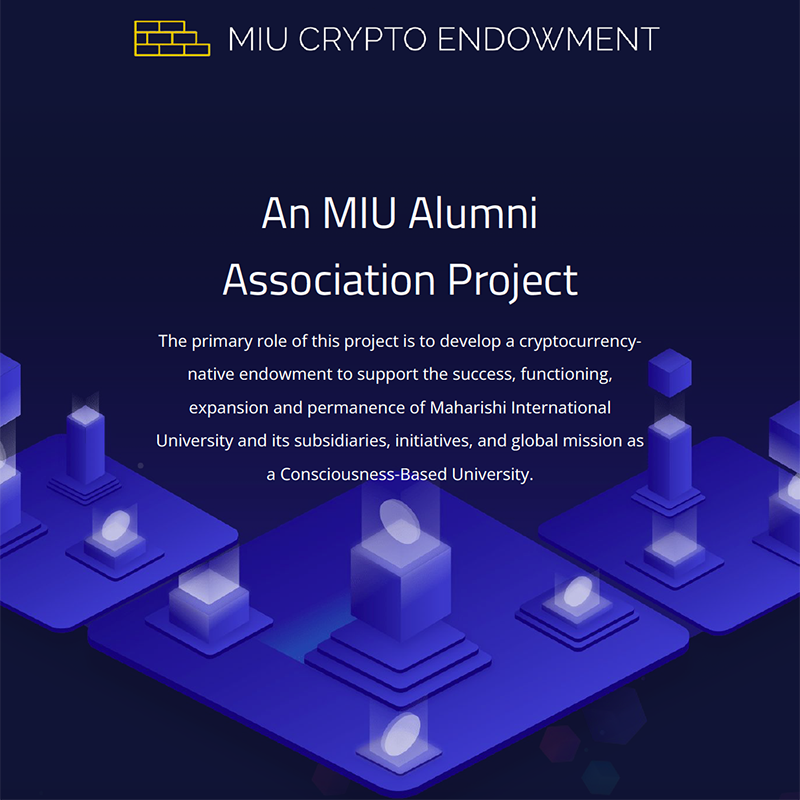 This was a project during my work as an Alumni Director: Concept, design, all copy, and vendor relationships.  (Site archive) (PDF)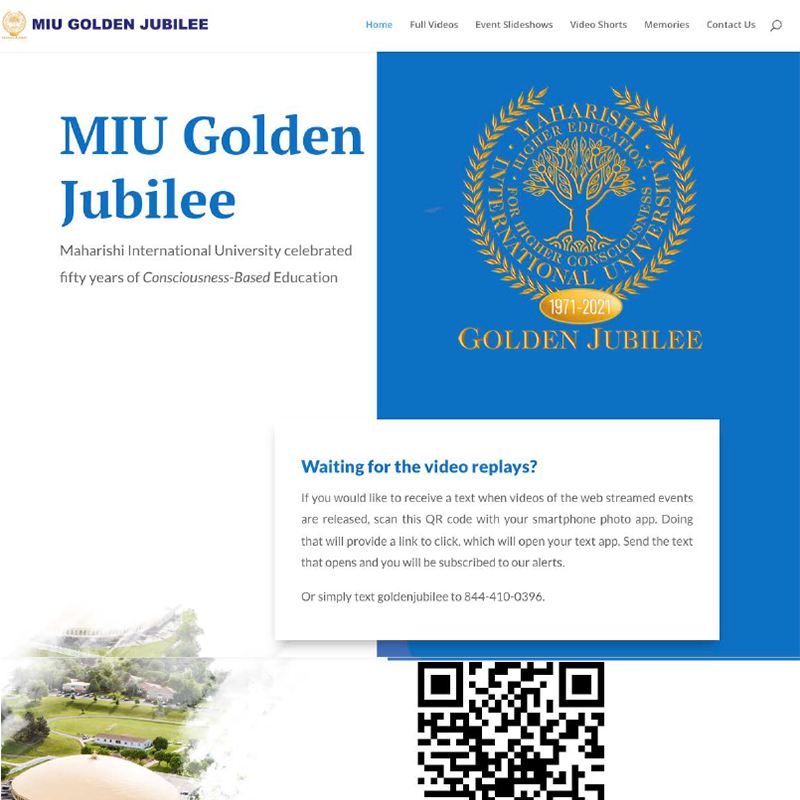 Event site for the 50th year anniversary of MIU.edu. I volunteered to do this for the school at large. The original site had a sign up form and a wonderful Time.ly posterboard calendar. Now it serves as an event archive. Produced all media except full videos. (live archival site)
Let's Get Started
Do You Have a Project In Mind? Let's Put It Online